Webinar Date: Thursday, 9/21 at 11:30am CST
Education & Generative AI Roundup #3: A Monthly Review and Exploration of the Latest Developments
Watch the third of our monthly webinar series on Generative AI. During this "podcast style" session we discussed the latest developments in AI and the impact it's having on the education community.

We also covered how the latest advancements in generative AI can be used to enhance teaching and learning, and discovered new tools and resources for incorporating AI into your classroom.

This session is for both faculty and administration, and participants will receive the latest information to aid them in being thought leaders around AI.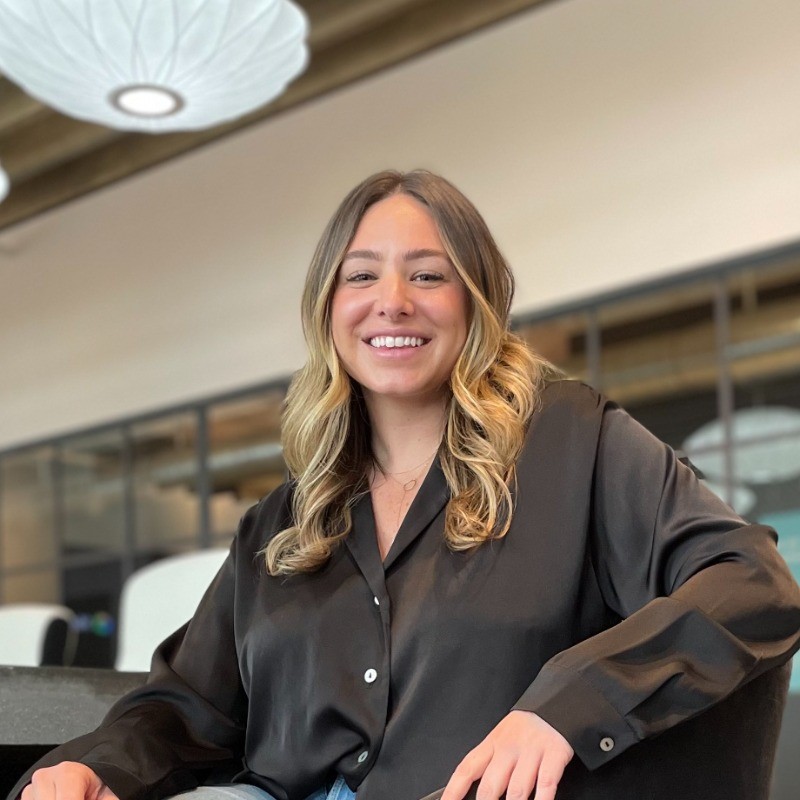 Kelsey Behringer
Chief Executive Officer, Packback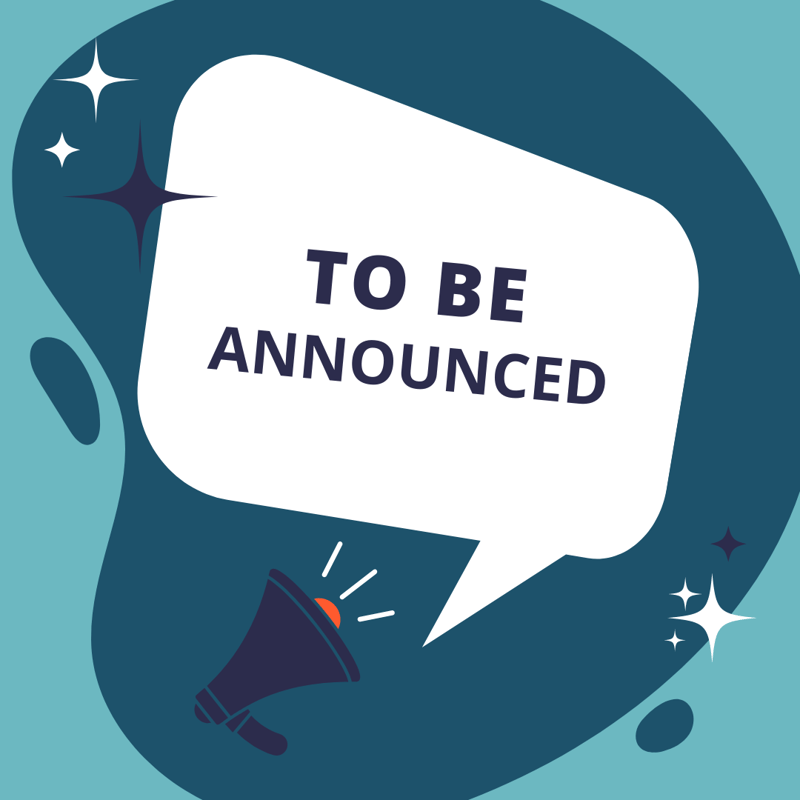 More information to come!